Crête roping is 3 inches in diameter, expertly crafted around a durable twine core and sold in 75 foot lengths.
Available in Balsam, Cedar, Pine or Mixed greens.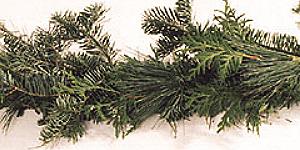 Mixed
Exclusively offered by Crete Plantations. A beautiful combination of all available greens.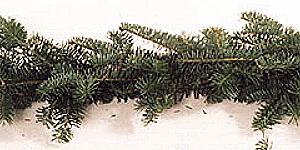 Balsam Fir
The traditional evergreen of the North East. It's most remarkable quality is it's wonderful fragrance.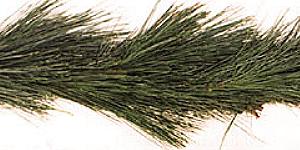 White Pine
Creates a long lasting product with a uniquely textured foliage.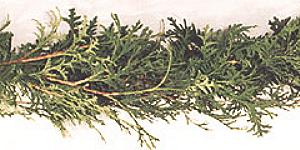 Eastern Cedar
Another long lasting evergreen.